Latest Mother of the Bride Collection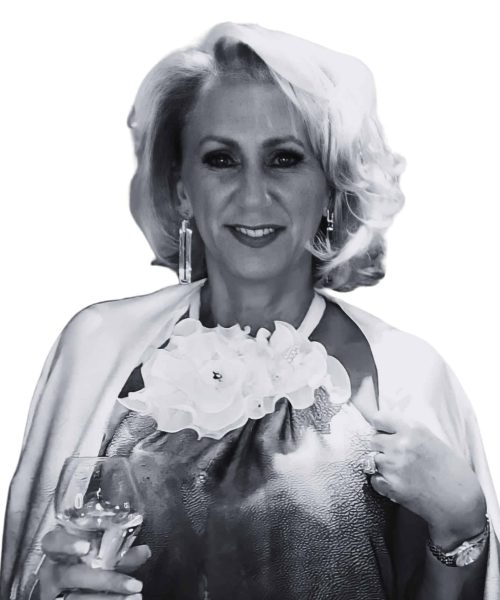 "The queen b boutique… where the size of the heart is far more important than the dress size" - Jodie Tanner
To read more about this inspirational, passionate, and crazy lady, click here……
"I hope you realise the difference you are making to so many women by making us feel really special. I'd lost sight of me - you found me!! Thank you! xxx"
"Hi lovely lady - you promised me you would blow my mind with the new collection & you certainly delivered- thank you so very much for giving me the opportunity to purchase such beautiful clothes."
"Thank you Jodie for your time and styling tips during my appointment on Saturday. Really happy with my gorgeous outfit and both my girls thought it suited me and of course it's fits in with the wedding colour scheme! So definitely a winner!"
"You are all doing a fantastic job everyone I speak to loves these fashion shows. Thank you xxxx"
"The Queen B Boutique, you are so kind thank you for making Covid life easier with all your fabulous styling videos from your home...it was always something to look forward to and of course now styling at 7!"
"We took a chance and went to the shop without making an appointment and your staff were absolutely absolutely amazing in helping my mum find a lovely dress and hat ready for the wedding at the end of October. Thank you so so much"
"Thank you so much for today. I've never seen my sister so happy with an outfit. She would like to say a big thank you to her for her patience and styling was amazing"
"You have made a 57 and three quarter lady very happy. Thank you!"
"I would also like to thank you for the amazing professional and warm service you provided. I love my dress, hat, shoes and bag and will recommend Queen B to all my friends. Thank you again"
"Loved the dress for the award dinner last night & can I say it was a very talked about dress xx ….. I've always bought the occasion dresses from you & always felt fab xxx"